Attendance Solution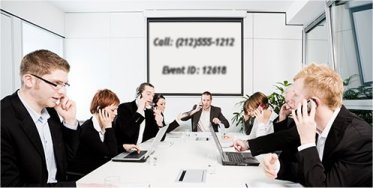 Start with a Real-Time Attendance Tracking System.
A very complete cloud based application records and reports all transactions in real-time and with "after the fact" reporting. Each transaction is available for research and reporting virtually forever. This reporting system eliminates the costly data capture and entry. No costly equipment or labor is required at the event. Reports may be produced at any time and all records may be researched instantly.
Take Attendance Using Mobile Devices
During the event, each attendee checks in using any one of four methods.
iPhone / iPad / iTouch Web App
Android App
Phone Call In
Browser Web App
As each attendee checks in. The online application records the attendance with:
Date
Time
Name
Phone Number
Event Code
Click below for instructions page.
.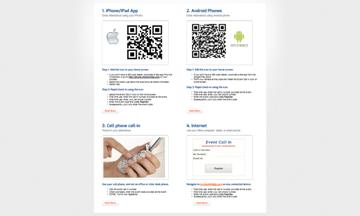 This check in takes only seconds and insures attendance credits.